Research Papers and Case Studies: Encourage faculty and students to publish their research findings and case studies in reputable journals and conferences. This demonstrates the institute's commitment to advancing knowledge and solving real-world problems.

Technical Workshops and Seminars: Organize regular workshops and seminars on emerging technologies, trends, and best practices. Invite industry experts and thought leaders to share their insights and experiences with students and faculty.

Industry Collaboration Projects: Collaborate with industries to undertake real-world projects. These projects allow students to gain hands-on experience, solve practical problems, and establish connections with potential employers.

Technical Blog and Knowledge Hub: Maintain a blog or knowledge hub on the institute's website where faculty, students, and alumni can share their expertise, insights, and innovative ideas. This platform can also feature guest posts from industry professionals.

Alumni Success Stories: Highlight success stories of alumni who have excelled in their respective technical fields. Showcasing their achievements and career paths can inspire current and future students and serve as a testament to the institute's quality education.

Open Source Projects: Encourage students and faculty to contribute to open-source projects. This not only fosters collaboration and knowledge sharing but also helps build a strong reputation within the technical community.

Industry Certification Programs: Develop certification programs in collaboration with industry partners. These programs should align with the current industry requirements and provide students with valuable credentials upon completion.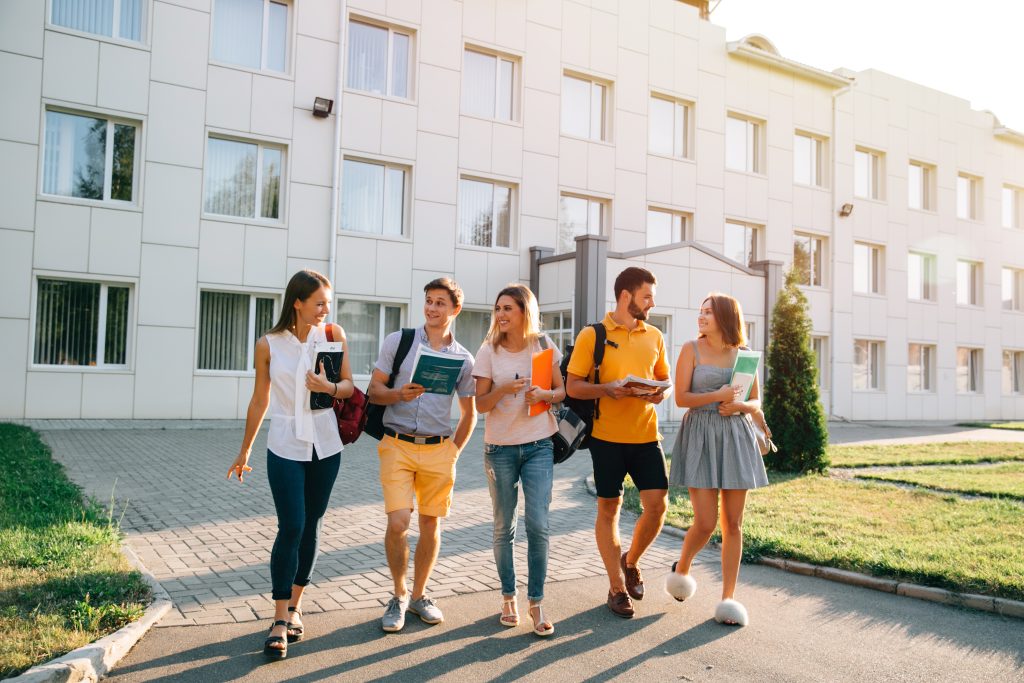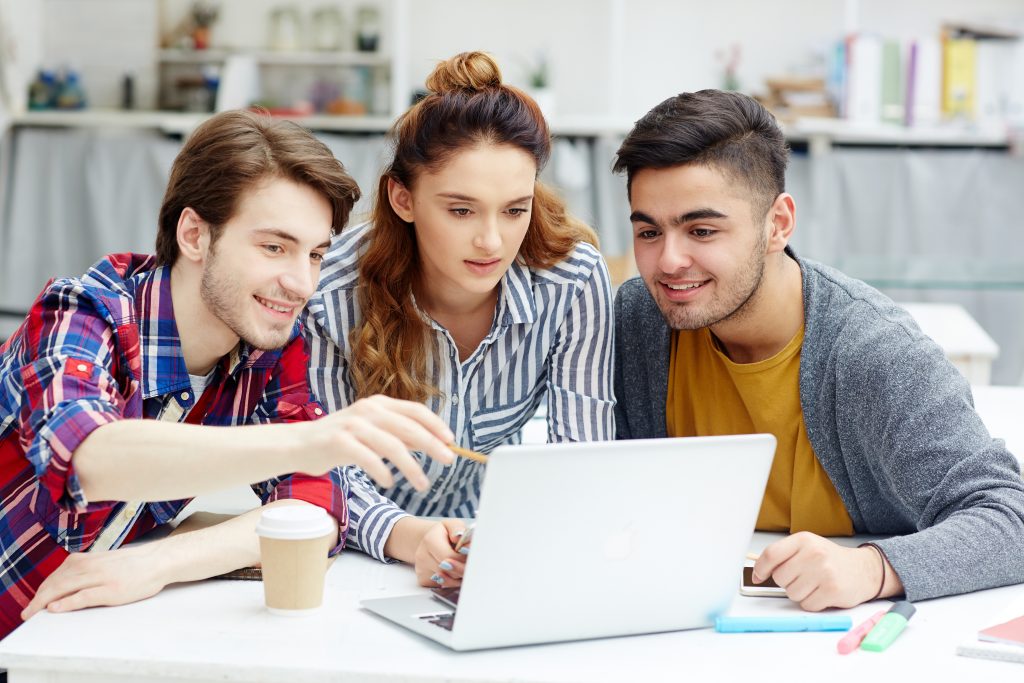 "Education is the most powerful weapon which you can use to change the world." -Nelson Mandela 
Dear Students, with immense pleasure & sense of pride, I congratulate you all for taking this step forward to build your career in learning professional education. At Chhatrapati Shivaji Maharaj Institute of Technology, you will explore the world of opportunities through our specialized and enriched academic offerings. We dedicate our intellectual resources for advancement in the field through research activities to empower students with requisite expertise to achieve their dreams. Our close linkage with industry has enabled development of curriculum based on latest industry requirement, experiential learning with the help of experts & career progression through placement. I whole heartedly welcome all the aspiring and brilliant students to the Institution to get shaped for facing the highly competitive world and for making rewarding careers.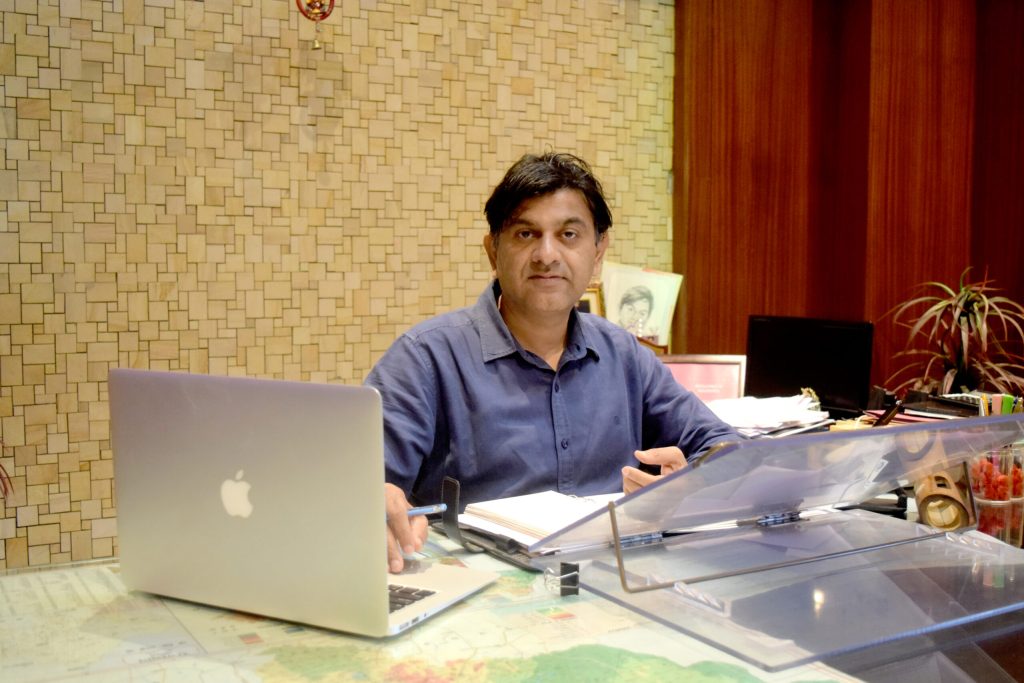 "Strength is life & weakness is death" by Swami Vivekananda
 I am fully aware that the students and parents , today are extremely conscious and selective not only in choosing the course of study but also the place of study. CSMIT has proved its worthiness to them on both these counts. We are committed to provide resources to continue the process of development of the institute on an ongoing basis to make the students proud of their alma mater. I welcome whole hearted by all the stake holders and invoke the blessings of the Almighty to lead us to our chosen goals.
 I welcome you whole heartedly and wish all the best for our future relationship.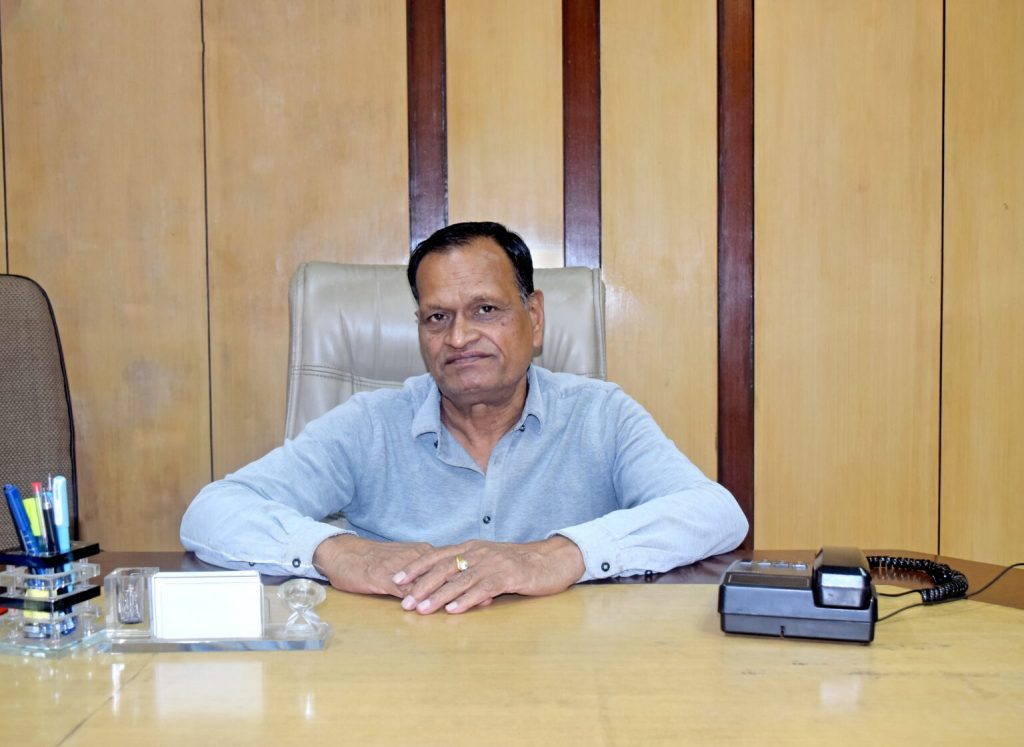 "Our vision is to create future leaders who manage and create powerful organization in the emerging corporate landscape."
Various pedagogy tools help our students develop not only a holistic business perspective but an ability to seize opportunities in a competitive business environment. CSMIT's spirit of developing technical skills resources for the nation and to serve the society through the insurmountable commitment of its students & alumni is growing with each passing year. The College instils an "attitude to excel" in the students in whatever they do which stimulates them to realize their passion with excellence.
 Over the years, CSMIT has been growing in strength and has earned a remarkable status in the country. We take our vision with absolute commitment to ensure to develop competent professionals for Industry to meet National and International needs and simultaneously create a distinguished hallmark in achieving excellence in technical education in all spheres.